Children's Dentistry in
Richmond

Your child needs special care at every age and stage of dental development to ensure the health of their smile. That is why we offer comprehensive pediatric dentistry services at our Richmond dental office. Depending on your child's needs, our team can offer a variety of preventive and restorative treatments to keep your child smiling.
At Kiddie Cavity Care & Orthodontics, our friendly and professional staff is here to meet all your child's dental care needs. Our pediatric dentistry services include:
Sealants: Your child's teeth are most vulnerable to cavities between the ages of six and 12. Dental sealants are special resin coatings that seal out bacteria and protect your child's teeth from cavities.
Crowns: If your child's tooth is too decayed to hold a filling, we may use a crown to repair it. A crown caps the tooth and restores the natural function so that your child can chew normally.
Fluoride Applications: Our dentist recommends children receive fluoride treatments every six months as part of a regular dental checkup and cleaning at our office. Fluoride can help strengthen your child's teeth and prevent decay.
Emergency Dentistry: If your child is experiencing pain or has suffered a dental injury, call our office right away. We will do everything we can to see your child as soon as we can, including emergency same-day appointments whenever possible.
Fillings: We use tooth-colored fillings to repair your child's tooth without the need for traditional metal fillings. The special composite resin bonds to the surface of your child's tooth to strengthen it. It also requires less material to be removed to place the filling, allowing your child to keep more of their natural tooth.
Phase One Orthodontics: We offer phase one orthodontic treatment for children between the ages of six and nine. If your child has jaw growth or tooth development issues, we can address them with early interceptive care.
Our office is dedicated to providing gentle, comprehensive care to children of all ages. For the best pediatric dentistry in Richmond, call us today at (804) 215-8749.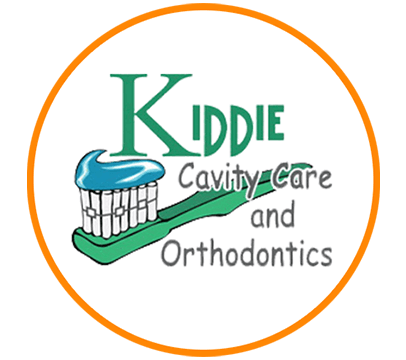 Request an Appointment